Spain Supercopa Highlights: Real Betis 2 - 2 FC Barcelona (A.E.T, Penalty Kickout 2-4)
In the semi-final of the Spanish Supercopa, Real Betis played at home against FC Barcelona and the two teams gave an exciting game to the fans.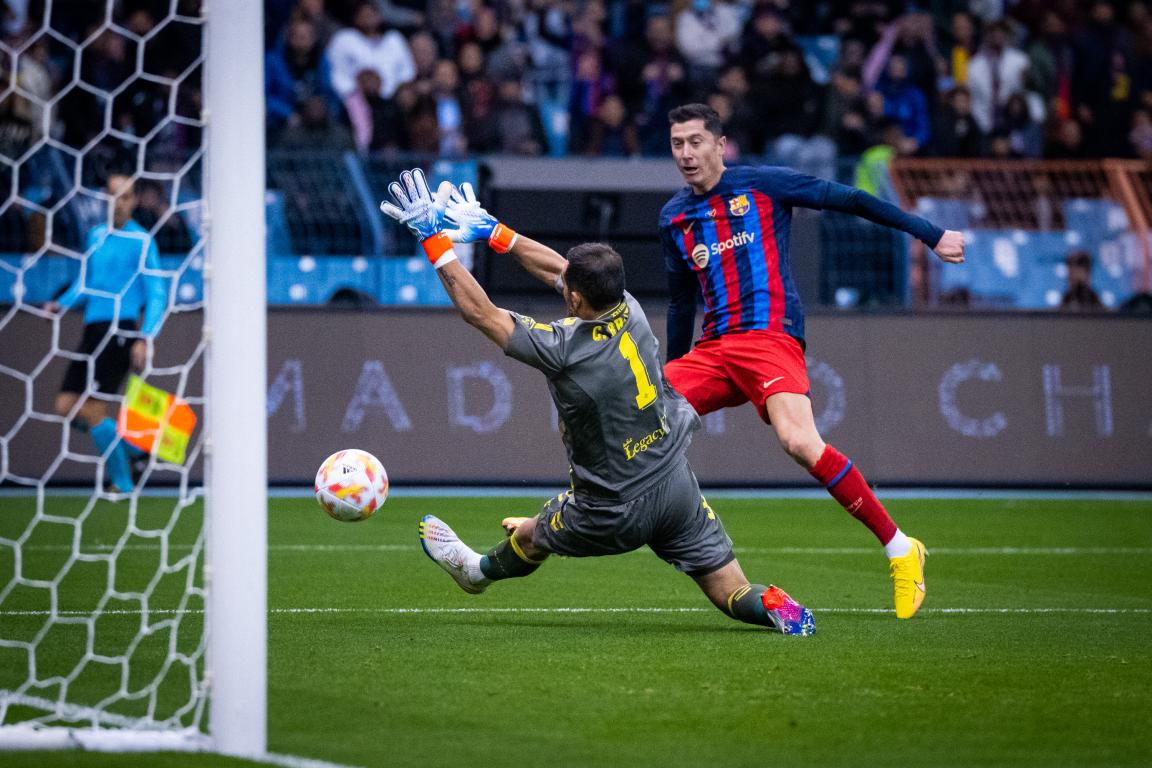 Lewandowski gave the visitors the lead with a goal in the 40th minute. In the second half, Nabil Fekir helped Real Betis equalize in the 77th minute with an assist from Luiz Henrique, sending the game into 30 minutes of extra time.
Anssumane Fati's goal in the 93rd minute again gave Barcelona hope of reaching the final, while Lorenzo Moron's equalizer in the 101st minute left the match to be decided by penalty kicks.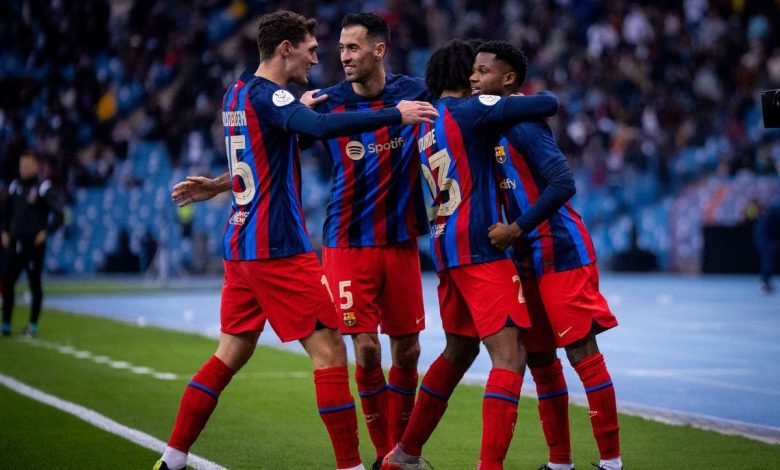 Real Betis missed two penalties and lost the match. Barca will face Real Madrid, who also eliminated Valencia on penalty kicks, an other El-classico in the Supercopa final.
The Most Popular
Bayern Munchen VS FC Koln Previews German Bundesliga

Schalke 04 VS RB Leipzig Previews German Bundesliga

Real Madrid VS Atletico Madrid Prediction Spanish Copa Del Rey

Valencia VS Athletic Bilbao Prediction Spanish Copa Del Rey

FSV Mainz 05 VS Borussia Dortmund predictions German Bundesliga

Arsenal confirm signing of defender Jakub Kivir from Spezia